We are McKellar Accountancy​


Accountants Renfrewshire
We offer all the accounts and taxation services you need, with cloud accounting at the heart of your finances. We also bring you the real-time reporting, tailored business advice and software support you need to grow and flourish – whether you're an individual, a new start-up or an established family business.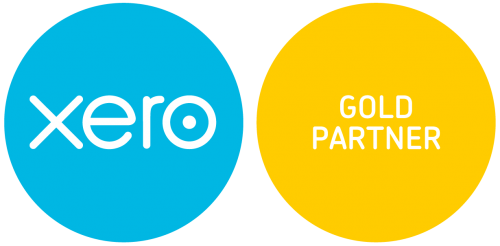 Accountants & Tax Advisors Renfrewshire
Experience the expertise of our Accountants in Paisley, Renfrewshire, offering cost-effective, high-value solutions to meet your financial needs. Our dedicated team, including a skilled Accountant in Renfrewshire, is committed to building personal relationships with you and your business. This approach allows us to provide timely, individualized advice to enhance both your business and personal wealth.

Ensure you understand all issues surrounding tax and guiding you through the process.

Complete payroll services and relaxed monthly reporting of sub-contractor and contractor tax deductions to HMRC.
"Our vision is to help our clients achieve more than they ever thought possible – and to have fun doing it."
Rated by our clients
We pride ourselves on providing a 5-star service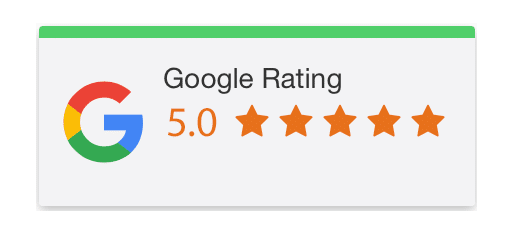 Suzy, Clare and Martin have been helpful, patient and thorough in taking me through the process of changing my business from a sole-trader operation to a Ltd Co. Their attention to detail and responsiveness really set them apart!
Alexander Gerrie
2023-07-24
I've recently started my own business in the construction industry and in the last few months got on board with McKellar. Thus far they have been excellent with regards to engagement and support they've provided. Any queries or questions have been answered quickly and I feel as though I can pick the phone up at any time. Although it's still early days, I would thoroughly recommend McKellar through the start up process and I'm sure the same level of services will be provded as my business develops and grows.
Lindsay Johnston
2023-07-19
Having recently transferred accountants to McKellor, we have been very happy with the service received so far. We've submitted our first VAT return with Martin and his help, guidance and knowledge was second to none. Both Clare and Suzy have been on hand to assist with various tax queries allowing us to make informed business decisions quickly and efficiently.
Gillian McIntyre
2023-06-14
Such an easy and incredible service, super fast support and couldn't recommend Melissa enough for all her help! Top service!
I had an urgent query and when I came to McKellar Accountancy they took over everything and handled it all so quickly which was a huge weight off my shoulders. The team are so easy to chat to and will be handling my accountancy needs going forward! Thank you again
missamyspencer
2023-06-03
Could not speak more highly of McKellar Accountancy. Clare Lynch & Suzanne McKellar were excellent from the get go and their attention to detail is second to none. They kept me right, were reliable, explained everything perfectly and got all of my complicated accounts up to date. Their customer service is an extremely high standard. Their hard working ethic really shines through to provide a first class service to anyone who uses them. If you're looking for an accountant who genuinely cares about their work, you won't be disappointed.
Quick to help with anything, prompt and efficient service. Will be continuing to use mckellar accountancy in the future thanks to there great customer service and attention to detail.
chris mckinnon
2023-05-01
We were looking for an accountant for our new ltd company start-up after phoning around and getting loads of different info and a vast difference in pricing we are more than delighted we called McKellar accountancy. From the 1st call suzy asked all the questions that we were looking for the answers to, which is when you know the team know what they are talking about. we were sent a detailed proposal and knew exactly what we were getting for our money. We were guided through the set up of the company and given training and detailed information on xero/brightpay/paye/pension payments etc. Basically everything you need to know to get going.They also respond quickly to any questions that we have had. Great all round service.
Lesley McKirdy
2022-11-21
Amazing accountant. The whole team are a credit to the company. Any questions I have are answered immediately and if they don't know the answer they go find out and get the answer. Very personal and great customer service as well as very competitive fees. Keep up the good work guys. 5 stars from me.
Allistair Gray
2022-10-15
Suzy and her staff team couldn't be more helpful. Always obliging and do a fantastic job, nothing is too much trouble.
Talk to us today regarding your business
Your first consultation is free