TAXATION
& 

VAT
Tax affects all of us and knowing what to pay and when is not always straightforward. Our team of tax accountants at McKellar Accountancy is here to ensure you understand all of the issues that can surround tax and guide you through the process.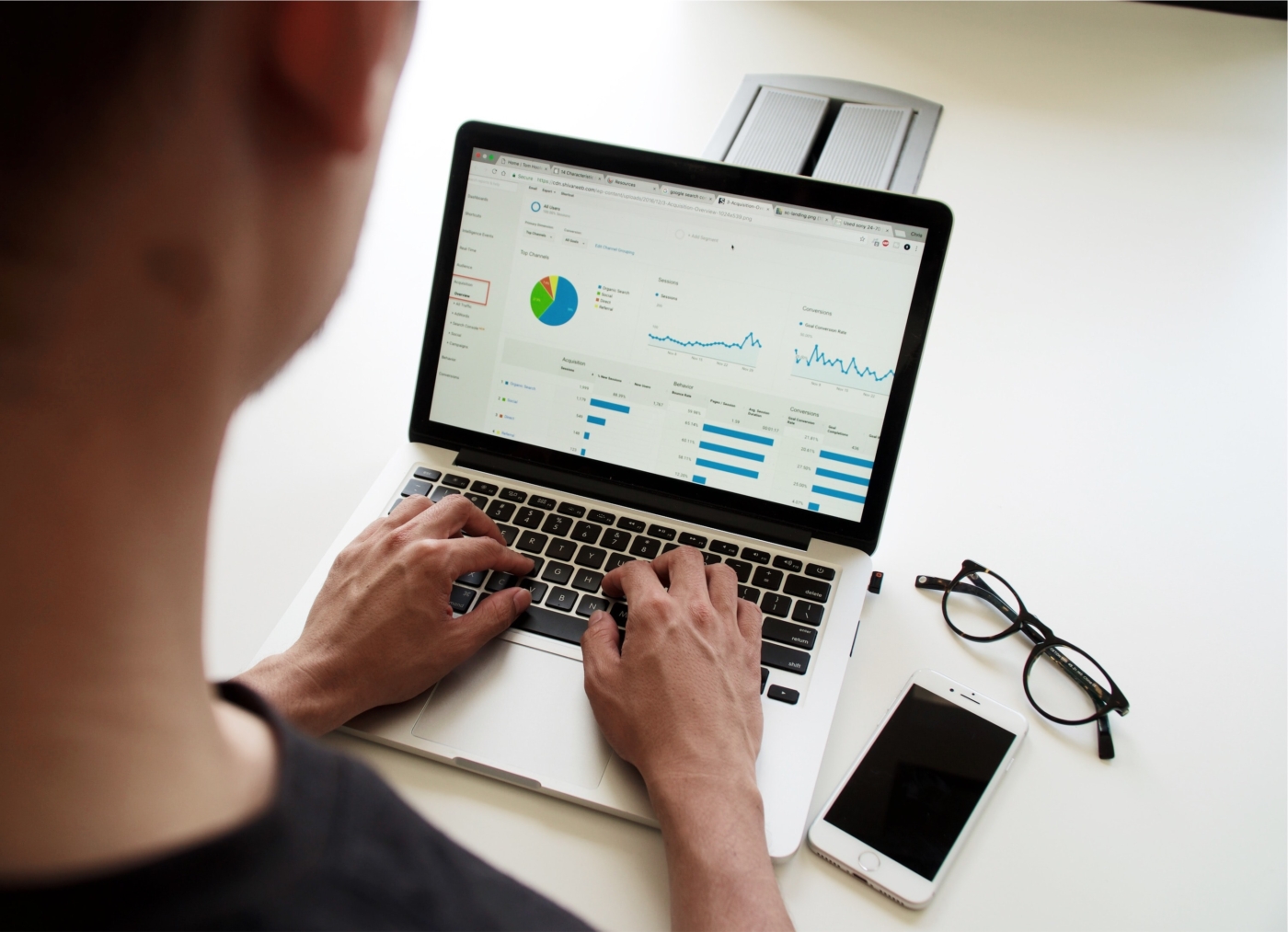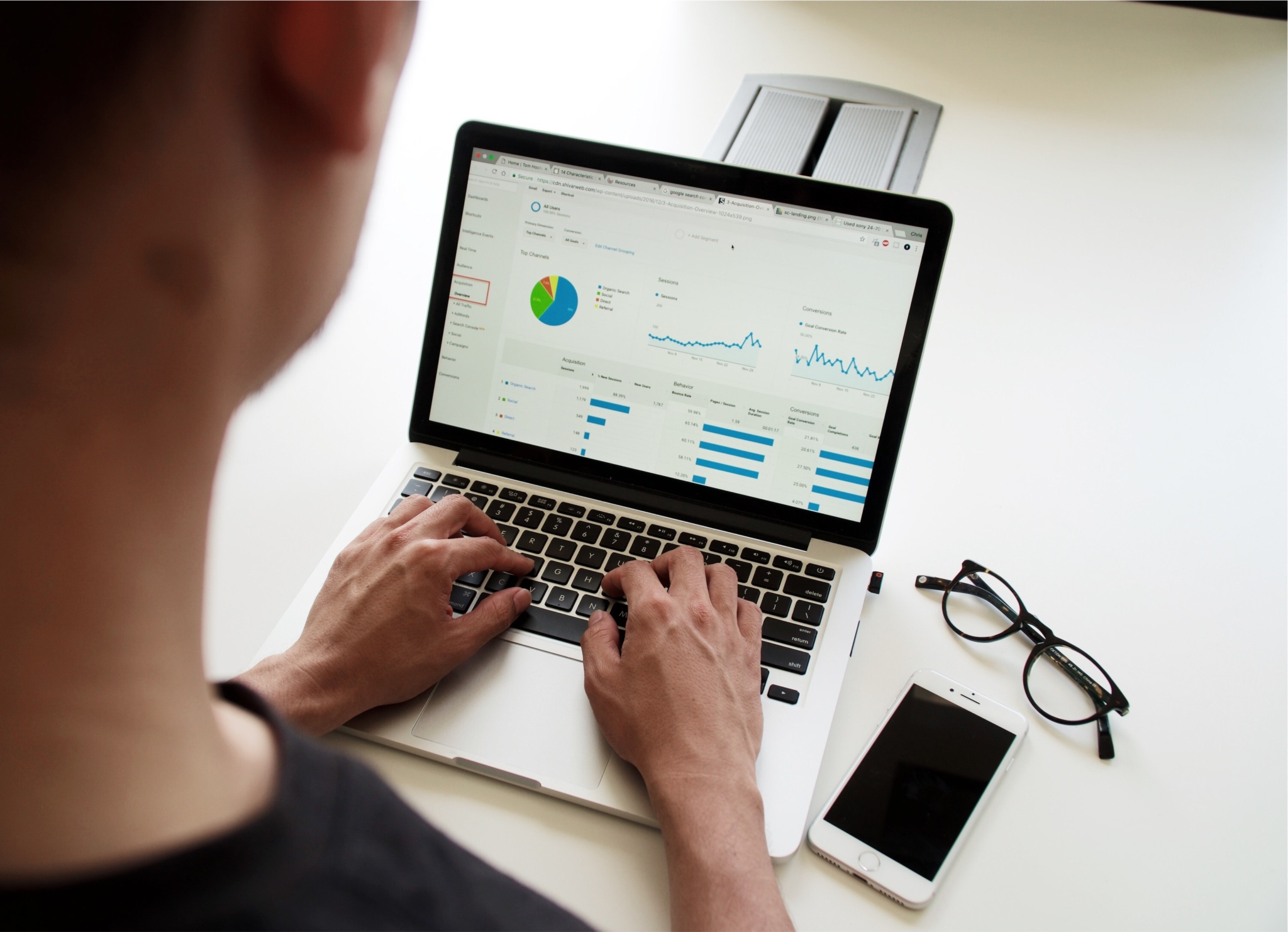 Not all accountancy practices look at tax issues from the business owner's point of view or consider how money can be efficiently extracted from that business to benefit you.
We do things differently. Our expert team of tax accountants will work with you to understand your objectives and provide comprehensive tax planning to suit these objectives and maximise profits available for distribution.
McKellar Accountancy are always on top of our game and up to date with the latest developments and legislation.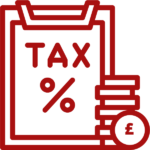 TAXATION SERVICES WE OFFER
Preparation of Tax Returns for individuals,
Partnerships and Companies
VAT Return preparation,
submission and advice
P11d benefits in kind,
preparation and submission
R & D assistance and support
Non-Resident Landlord
UK tax returns