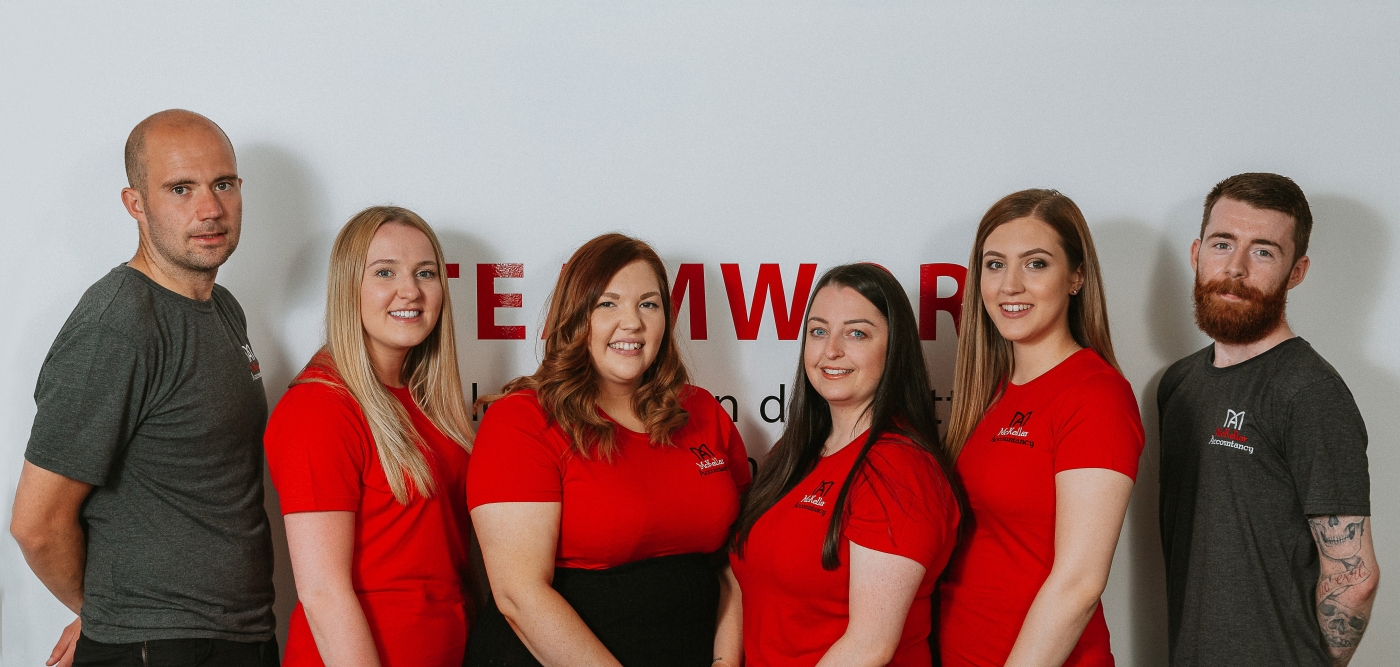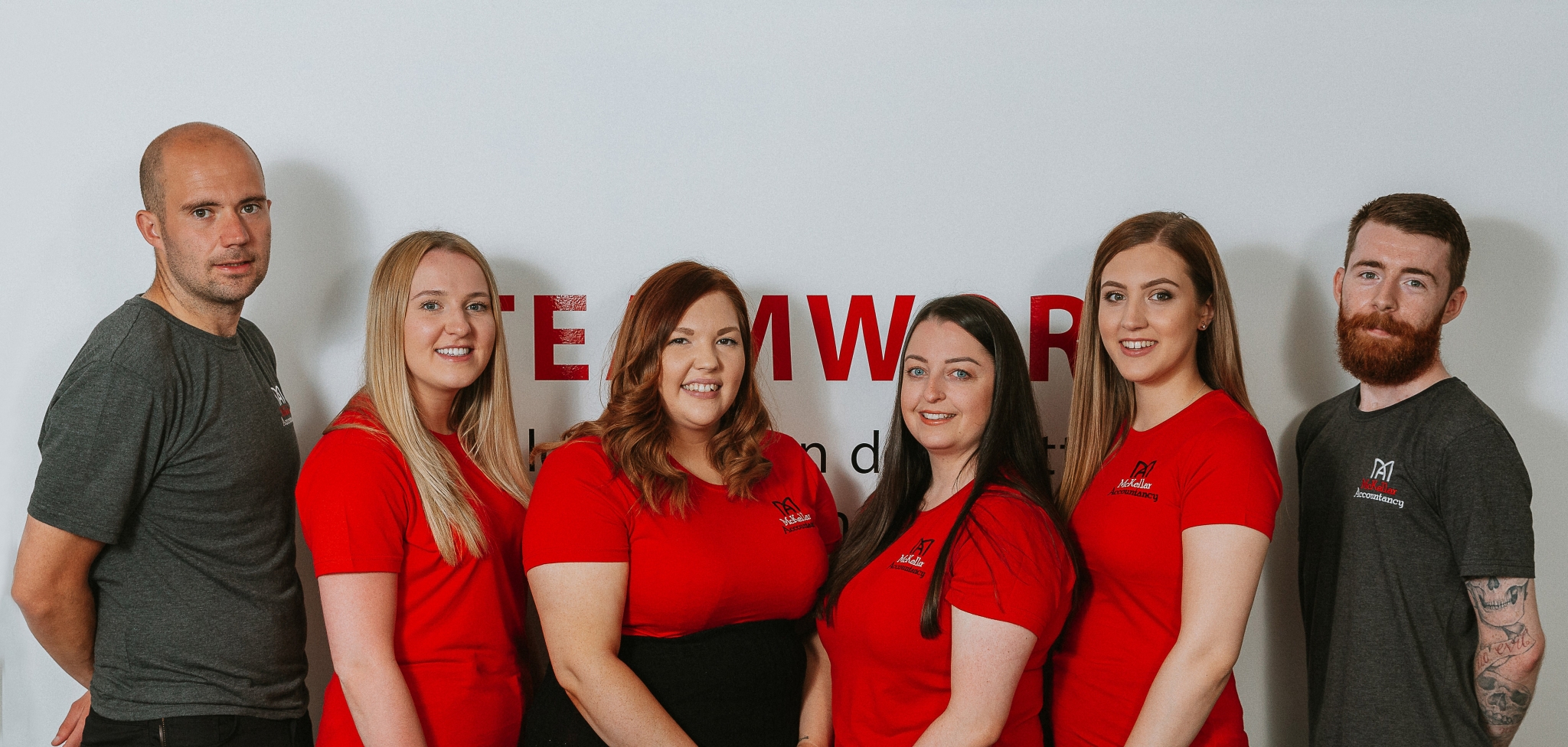 About Us
Accounting firm services
Company Profile
McKellar Accountancy is a Paisley based company and intends to grow and establish the brand in the district as it is the founder's hometown. We believe that Happy Staff equals Better Performance. We believe in people! Therefore, we value and support our staff with everyone being on an equal basis. All our staff are valued and encouraged to develop their own skills and build personal confidence and self-esteem. We believe that we are stronger as one dynamic unit producing excellent products for our customers. Our customers are one of the most important elements of our business. Here at McKellar Accountancy, we love what we do, and that is obvious when clients climb aboard. We are determined to offer assistance and expertise to all of our clients in order to help them develop, nurture and expand their business along with us. The ethos of the company is to create a service to its clientele that exceeds all expectations.

Suzy McKellar
Director
Prior to the birth of the company Suzy spent the previous ten years studying and qualifying as an Accountant while working in Private Practice. The start-up of the company was a natural progression for Suzy as a gap in the market was identified for the birth of a New Style Accountancy Practice. Suzy is currently working towards her chartered Tax advisor qualification with CIOT.

Tegan Brodie
Manager
I started my accountancy career with McKellar Accountancy and have now been here for 3 years. I am currently working towards being a Chartered Management Accountant although I'm taking a short break to start a family. I love helping our clients and seeing their businesses grow.
All my time is now spent changing nappies but on the off chance my little one is napping I like to bake.

Craig Martin
Accounts Assistant
I am an Accounts Assistant at McKellar Accountancy and am working towards attaining an AAT qualification in Accountancy and studying towards attaining a Business Administration qualification. When I'm not at work I spend all my time with my amazing family and love to travel around Scotland enjoy the beautiful and peaceful countryside with my family.

Laura Glasgow
Accounts Assistant
I am an accounts assistant at McKellar Accountancy. I am currently working towards my AAT qualification.
When I am not working, I like to spend time with my family and friends. I also enjoy playing netball with Paisley Netball Team.

Martin Stewart
Supervisor
I am the Office Supervisor at McKellar Accountancy and I'm currently working towards an AAT qualification. When I am not working I like to spend my time being active, playing football and have represented Scotland at the 6 a side World Cup in Crete.

Clare Lynch
Accounts Assistant
I am currently an Accounts Assistant within McKellar Accountancy. As the newest member of McKellar Accountancy, I am about to begin my level 2 AAT qualification whilst also undertaking my business admin apprenticeship.
When I am not working you will find me off on an adventure with my two wonderful children and a rather large brown Labrador. I am very much looking forward to seeing where my career with McKellar takes me.
Talk to us today regarding your business
Your first consultation is free