Designed for small to medium business owners to manage your accounts online and with the ability to work alongside your accountant
Reporting
Track your finances with accurate accounting reports.
And collaborate with your advisor online in real time.
VAT Returns
Xero calculates VAT, prepares and files returns securely with HMRC using software that's compatible with HMRC systems.
Claim Expenses
Simplify employee expense claims. Capture costs,
submit, approve and reimburse claims, and view spending.
Send Invoices
Work smarter by invoicing customers from your phone or desktop as soon as the job is done.
Bank Connections
Manage inventory and keep track of what's in stock. Populate invoices and orders with details of items you buy and sell.
Pay Bills
Track and pay bills on time. And get a clear overview of accounts payable and cash flow.
XERO Integration
Stop wasting your time on
receipts. Start growing your
business with DEXT.
Running your own business is hard enough without having to keep track of your receipts and invoices.
You can capture images of receipts, invoices, purchase orders and bank statements for seamless processing on the go. The service processes the data into a format that can be published directly into Xero or exported into other bookkeeping solutions making your own record keeping paperless.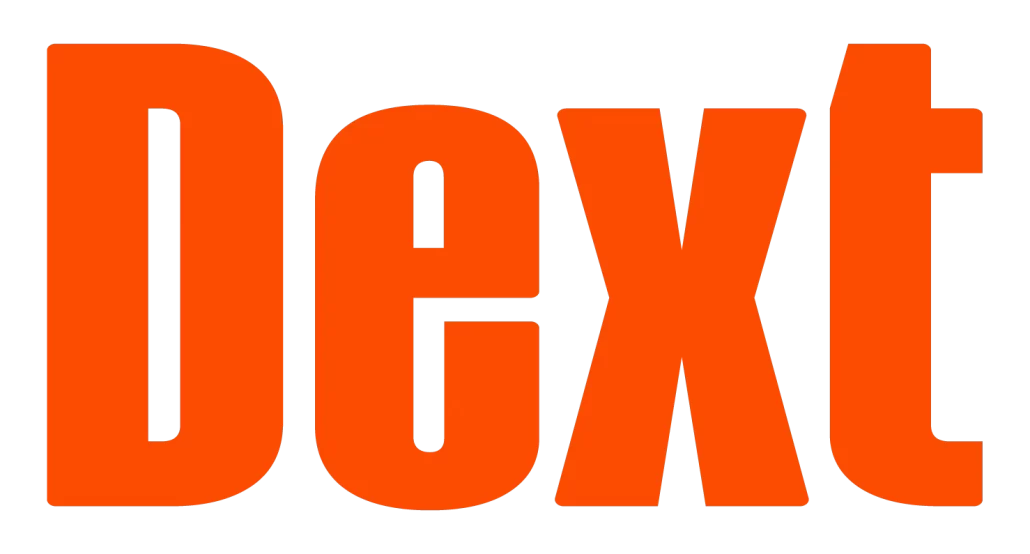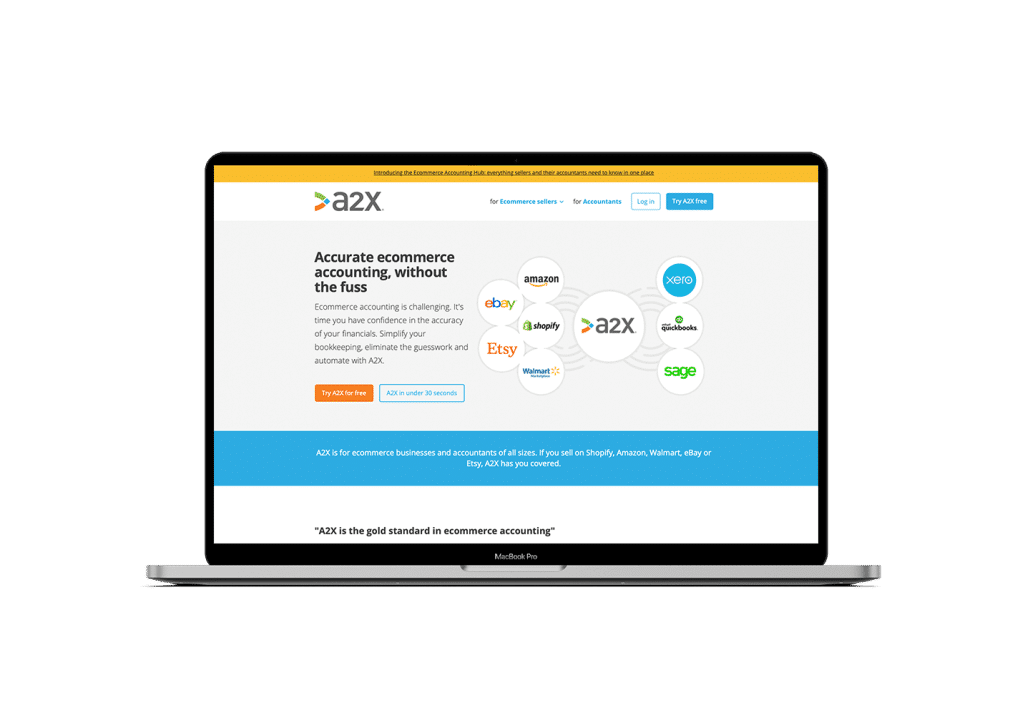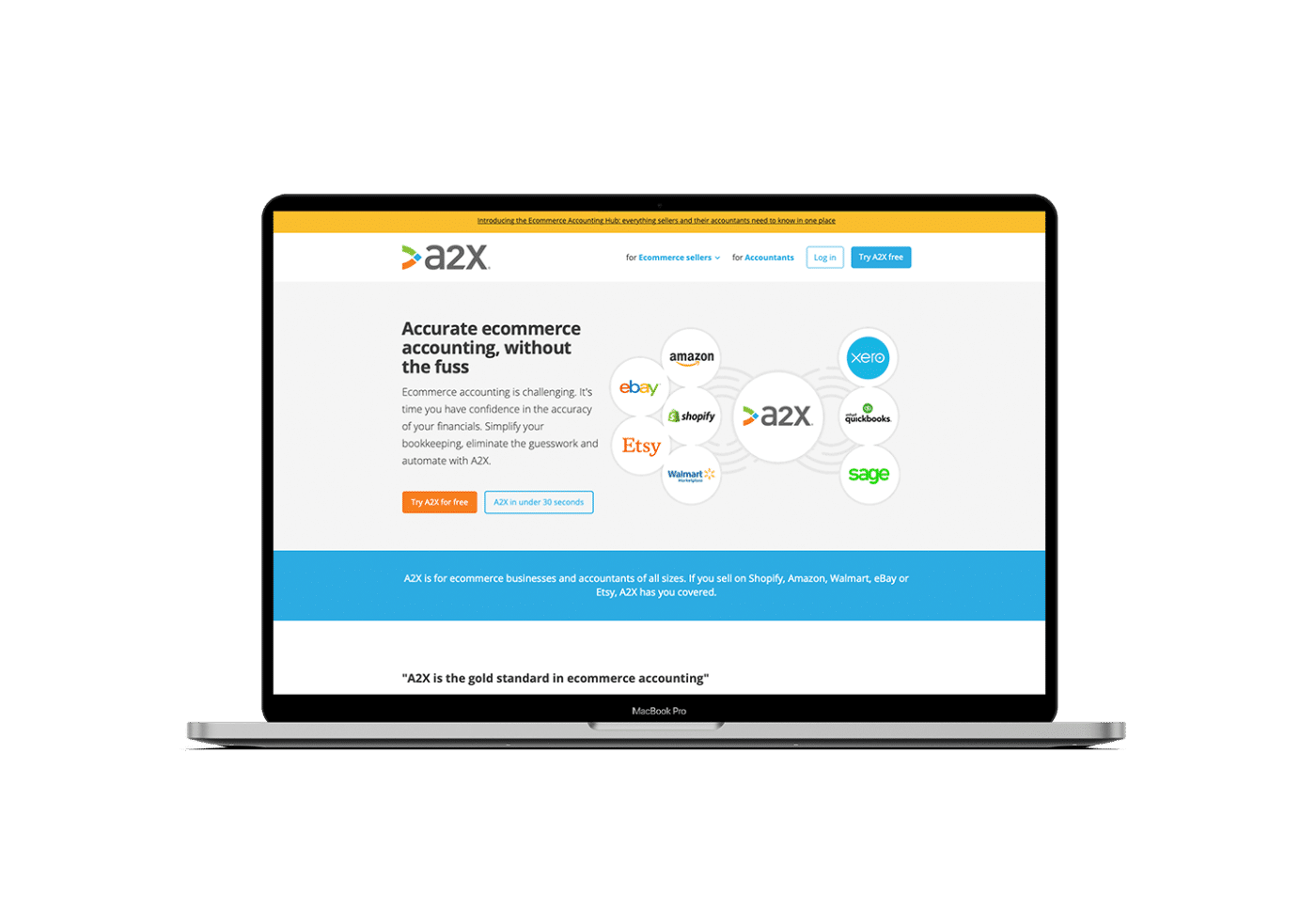 Other Integrations


Multi-platform integration
As well as integrating Hubdoc to make things as simple as possible, we can also help set up integrations with E-Commerce platforms such as A2X and Link My Books to provide a smooth multi-platform experience. All staff at McKellar Accountancy are Xero experts and are fully certified to help assist with any queries you may face.
McKellar Accountancy:
Approachable, friendly & knowledgeable
By utilising the changes in the marketplace our team can support you and
your business ensuring that you 'do what you do best' and leaving the numbers
and challenges that can come with administration plus financials of your
business to McKellar Accountancy.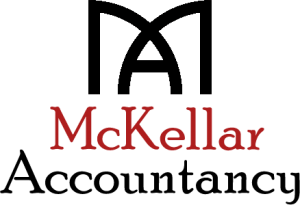 Talk to us today regarding your business
Your first consultation is free