ACCOUNTANCY
SERVICES RENFREW
As you embark on your journey to build your business it is vital to have a reliable and approachable accountancy firm that you can openly discuss your plans and answer any concerns that you may have.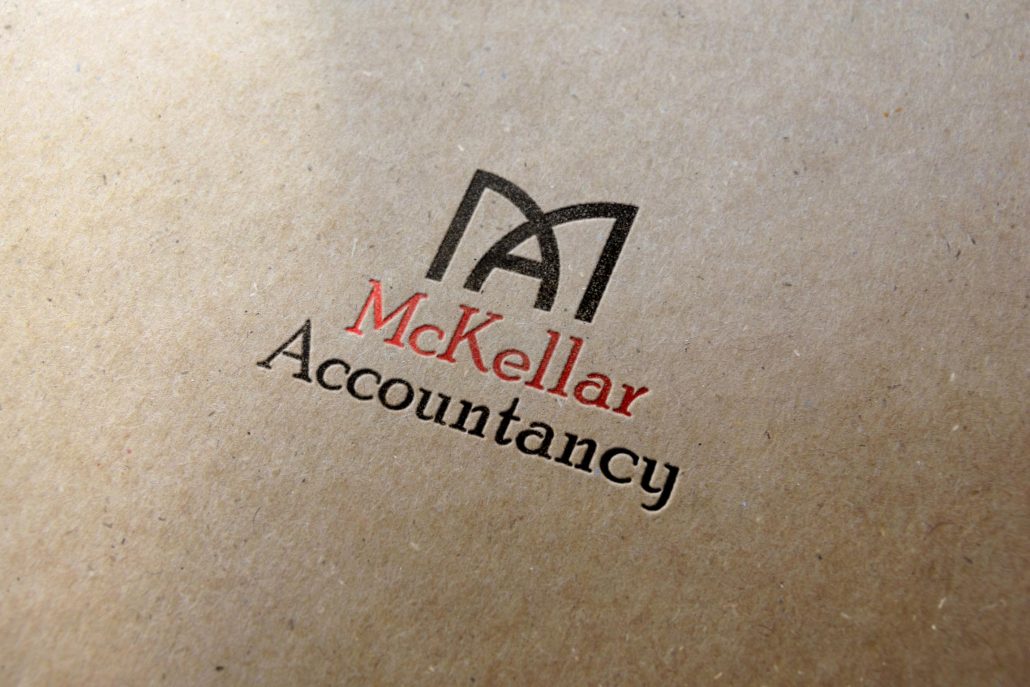 We are a forward thinking
accountancy firm
Accountant Renfrew
McKellar Accountancy is a forward thinking business accountants practice adopting the 'digital culture' that is relevant in most businesses today, however, this can be lacking in traditional accountancy firms in Renfrewshire and beyond. With McKellar, you can be sure that you are receiving the best accountancy services.
MTD or Making Tax Digital is at the forefront of our practice, this ensures that you are always informed of any changes or current updates, before, during and after the implementation of MTD this helps you stay ahead of the curve, something we like to do at McKellar Accountancy.
BUSINESS ACCOUNTANCY & ADVISORY SERVICES WE OFFER
Management Accounts
Generally it wouldn't be wise to run your business purely
on the financial statements from your annual accounts.
Imagine having regular access to timely financial information and the
impact that would have on your decision making throughout the year.
Financial Statements
We offer a full compliance service where we
take care of all your accountancy requirements.
Let us prepare and submit your annual accounts.
Management Accounts
CASHFLOW FORECASTING
Management Accounts gives your business scope on how your businesses performing Financially and to identify any potential weaknesses in
your profits and where you can potentially improve.
Through collecting data, we can provide a report on a monthly or Quarterly basis that will help give you an overview of Performance and provide you advice on how things can be improved.
We work with Float, an app which lets us share your cashflow projections
With you at ease, just through the click of a button on your handset.
As part of Management Accounts service, you will be assigned a
dedicated accountant who will check in with you on a monthly basis.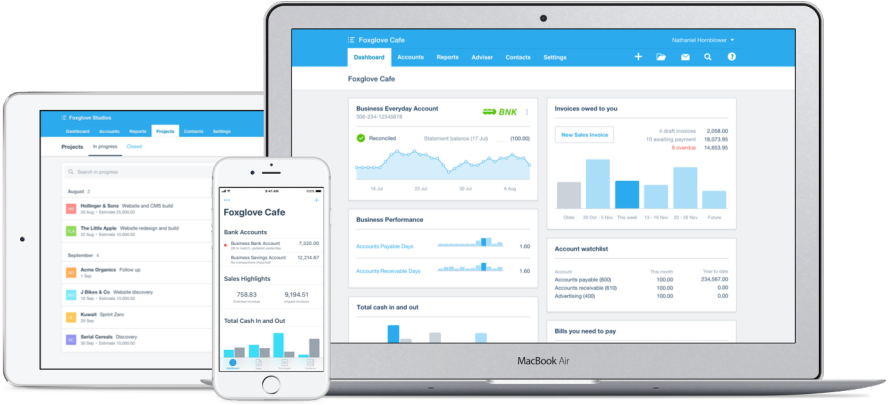 Year End Accounts
LIFT THE STRESS OF YEAR END
ACCOUNTS AND WORK WITH
THE EXPERTS
Year end accounts can be daunting, especially if you are a busy business owner who has very little time to look at your accounts, invoices, receipts and any other related business expenses.
At McKellar Accountancy, we take that stress away, allowing you to focus on your business whilst we make sure everything is looked after professionally in the background.
If you need help with your year end accounts, please get in touch.
Talk to us today regarding your business
Your first consultation is free