Making Tax Digital
Making Tax Digital for small businesses is the UK government's plan to, in short, make tax digital.
That's a big deal for a few important reasons, but the potential is there to streamline a lot of the process, improving efficiency for individuals and businesses alike. But this may be a confusing process for some, which is why we offer help and support for making tax digital.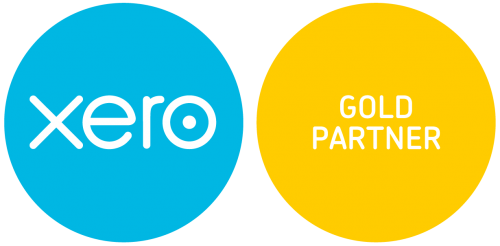 All-in-one tax account
Under Making Tax Digital, users will have a single integrated tax account providing an at-a-glance comprehensive financial picture. Inspired in part by the success of online banking, most apps for which allow users to view multiple accounts and cards simultaneously, all related tax accounts will be accessible together – a major step up in terms of accessibility.
Software required?
You might not need to abandon accounting spreadsheets just yet, but it is likely that Making Tax Digital will utilise its own software. However, you must ensure that spreadsheets meet the necessary requirements of MTD which is likely to involve combining the spreadsheet with the software.
Real-time updates
Another benefit of going digital is that it won't only be business owners providing regular updates: via users' digital tax accounts, HMRC will provide real-time (and potentially automated) tax updates as users input new income and expenditure information. Perhaps most significantly, this could bring an end to the accumulation of tax due or repayments owed; a potentially disastrous situation for any small business. Eventually, it is likely that you will be required to make four payments per year on account of tax.
Penalties
There will be no late filing penalties for at least a year while the new system beds in. After that, you will suffer penalties if you file your returns late.
Penalties already apply for errors in returns or documents.
Late payment interest already applies.
Why Use Kashflow for Making Tax Digital?
There are other suppliers of SaaS out there however our partnership with Kashflow allows you to be on top of your business finances with one click.
Other benefits are :
Updated Software
Pre-built and custom modules available
Live Data
Secure And Future Proof
HOW EASY IS KASHFLOW TO USE? WATCH OUR VIDEO …
STOP WASTING YOUR TIME ON RECEIPTS. START GROWING YOUR BUSINESS.
Running your own business is hard enough without having to keep track of your receipts and invoices.
You can capture images of receipts, invoices, purchase orders and bank statements for seamless processing on the go. The service processes the data into a format that can be published directly into Xero or exported into other bookkeeping solutions making your own record keeping paperless.