BUSINESS PLAN
& 

START-UP ACCOUNTANTS Paisley
Research suggests that those businesses with a written business plan are far more likely to succeed.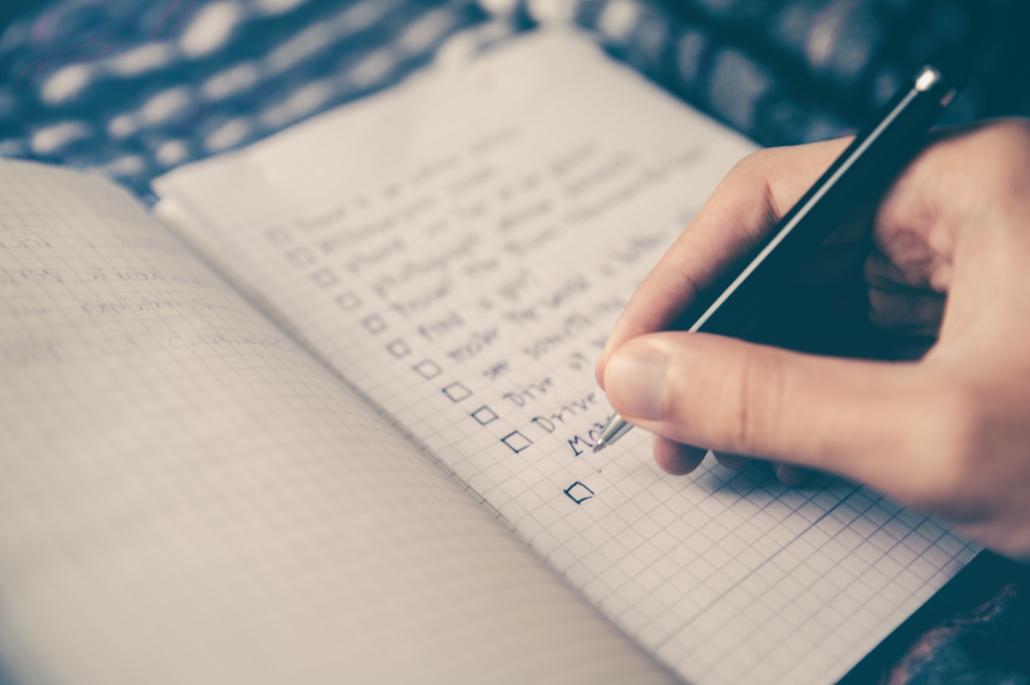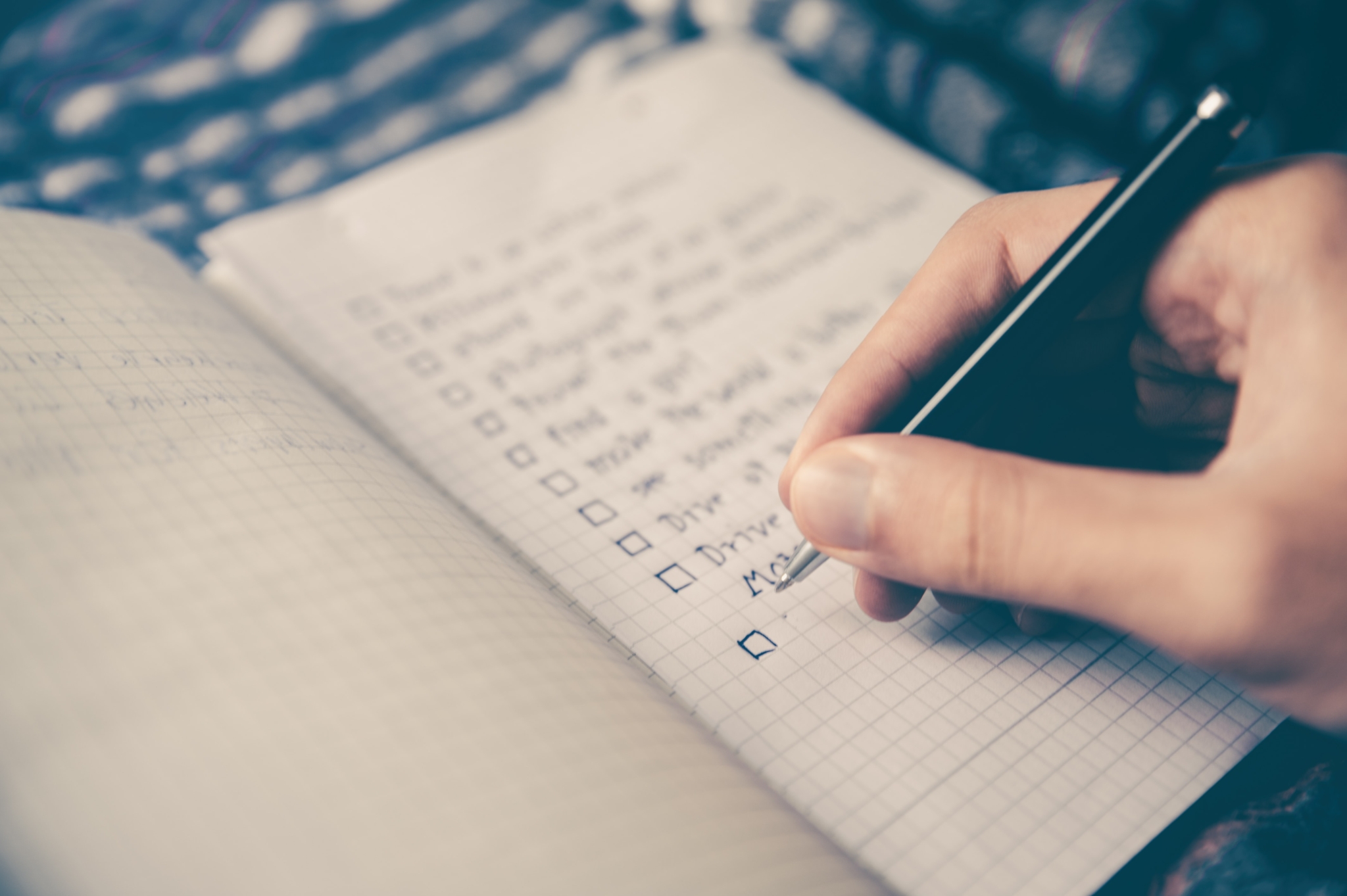 Accountant to set up limited company Paisley, Renfrewshire
After you've produced the plan, you need to monitor how you are doing against the plan and we can help you with this. But the question is, where do you start? That is where we come in, providing valuable business plan help to ensure the future success of your business.
Business plans are also regularly needed to support finance applications, especially bank lending and new business start up funding. We also help you with the more basic things too such as opening a business bank account for the start-up, assist you with applying for loans or council grants. We have a range of services that are all designed to make the day to day business operations run that much more smoothly.
BUSINESS PLAN & START-UP SERVICES WE OFFER
Business strategy and goal setting

INTEGRATION WITH FLOAT
Float is a cash flow forecasting tool that integrates with Xero, Quickbooks
Online and FreeAgent to give you an always up-to-date and powerful cash flow
forecast. Discover how easy it is to get a real-time view of your cash flow and
make bigger, better, more accurate forecasting decisions for your business.